Sauce for you choice (additional sauce 30.-)
BROTH, BUTTER, MAYONNAISE, HORSE-RADISH, SOUR CREAM, MUSTARD , VINEGAR, KETCHUP, ADJIKA, SOYA SAUCE, TAR-TAR SAUCE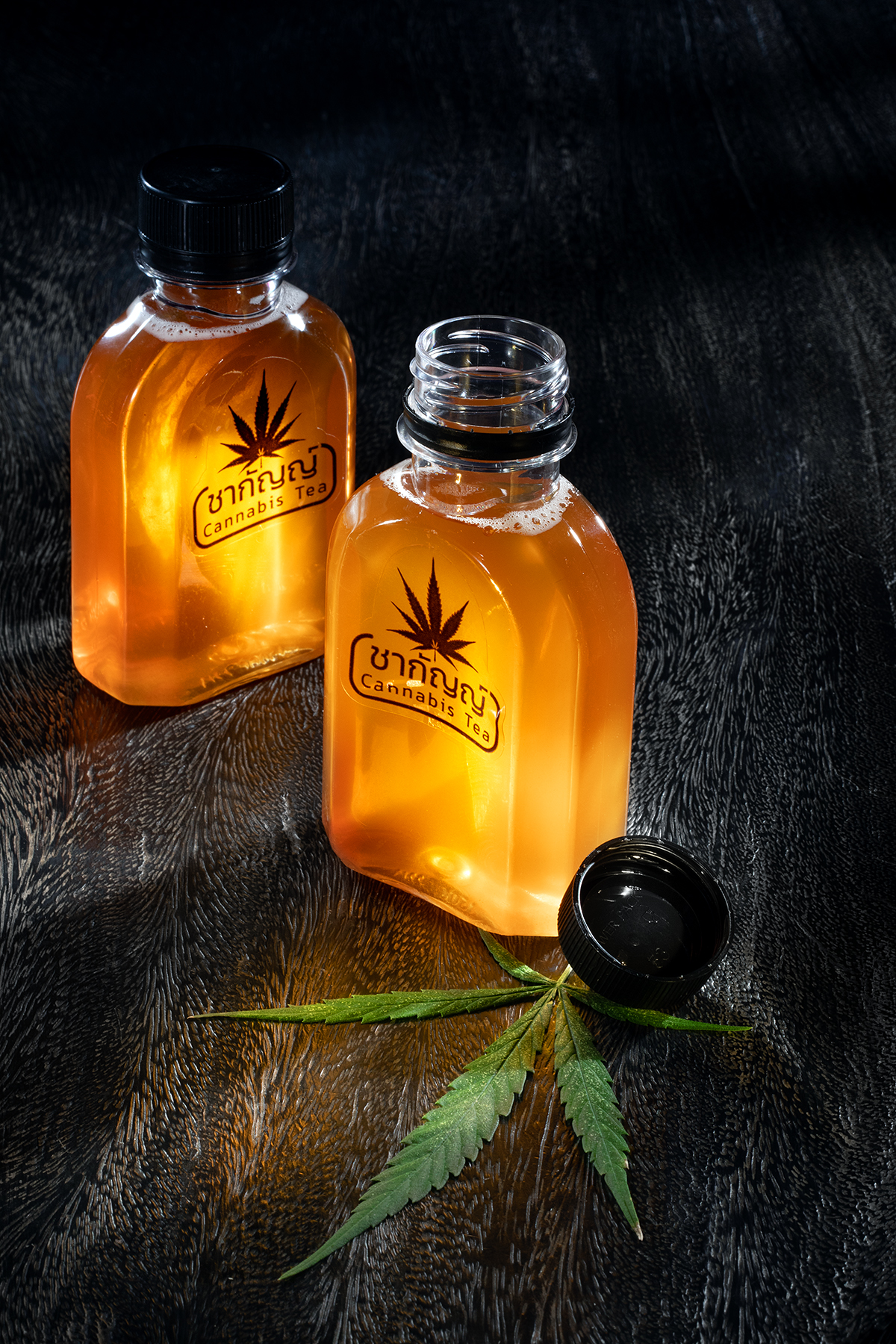 Сannabis Tea Pot
Чай с коноплёй0,33
60.-
Mors Cranberry MORS
Клюквенный морс

Glass 80.-
Bottle 110.-
1 Litre 210.-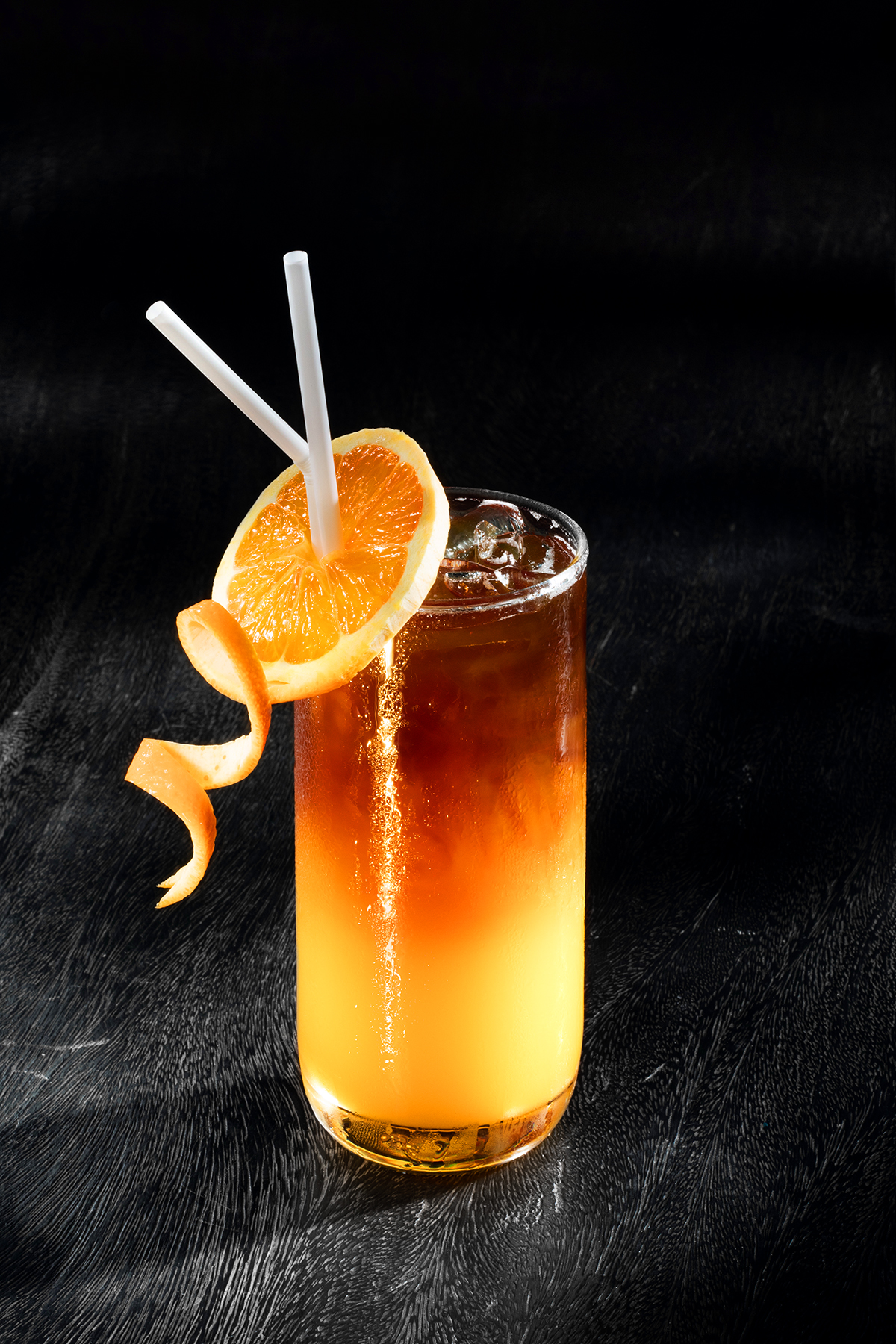 Iced Coffee with orange juice
Кофе с апельсиновым соком и льдом
100.-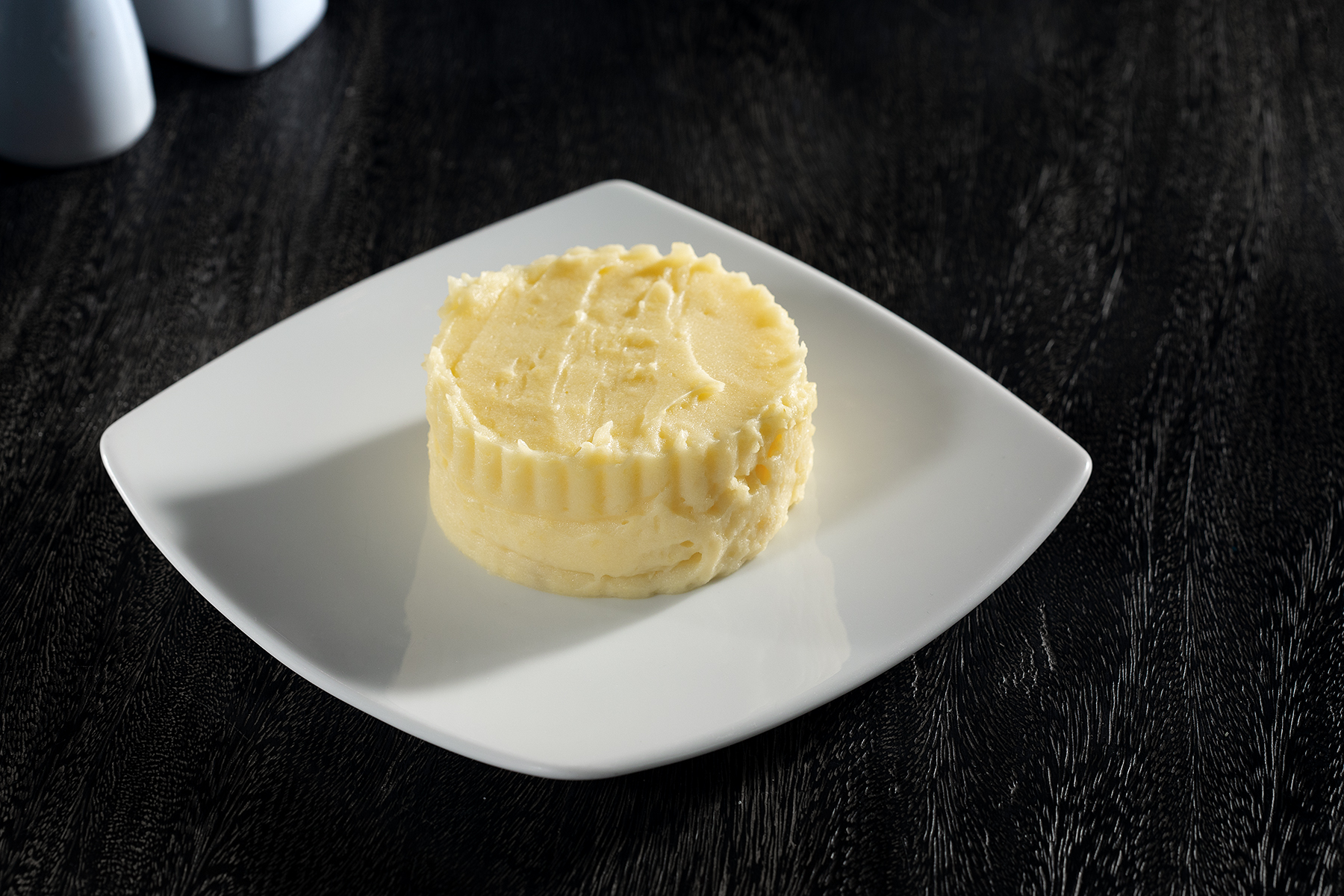 Side dishes
Mash potato
80.-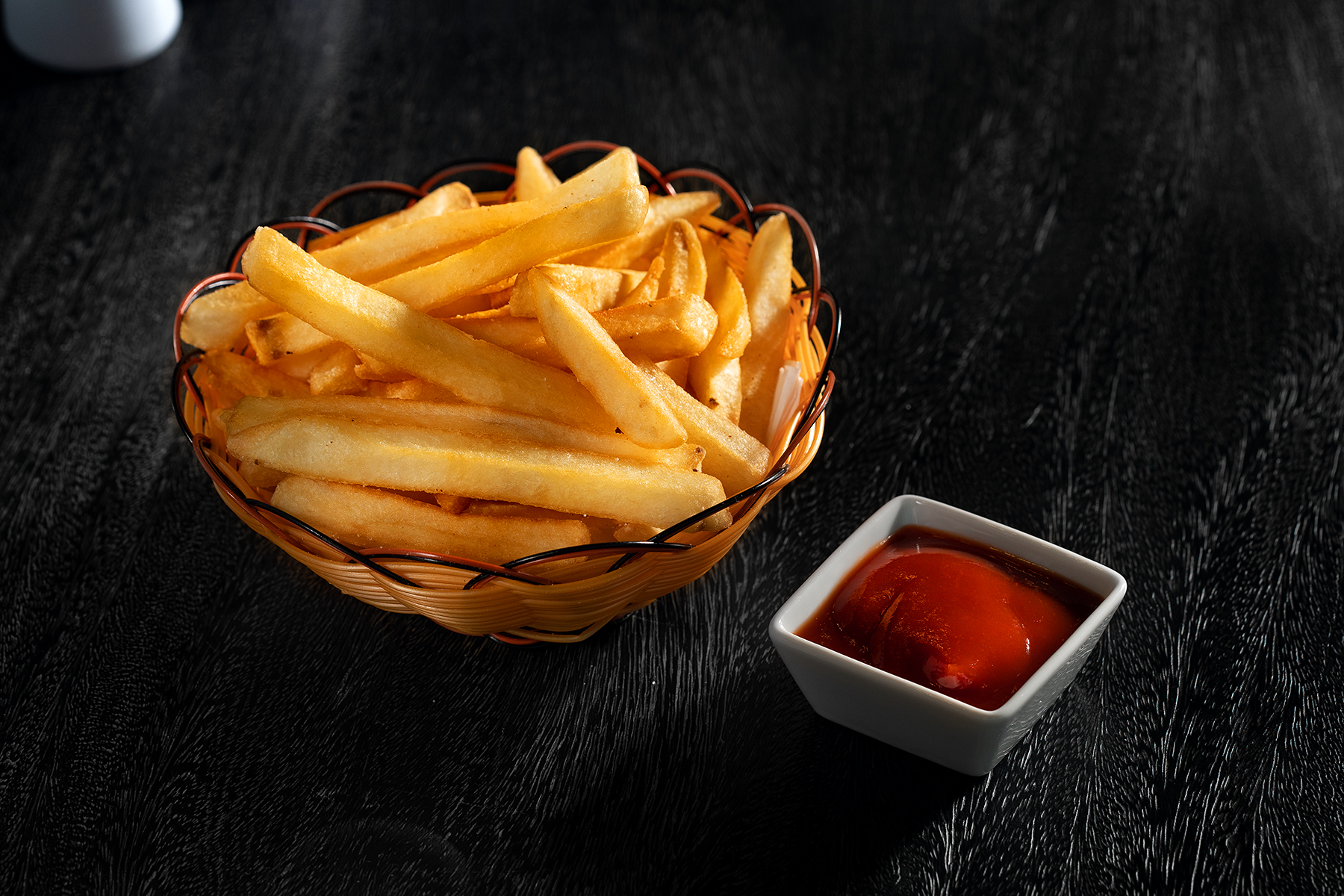 Side dishes
french fries
80.-
Side dishes
fresh vegetables
80.-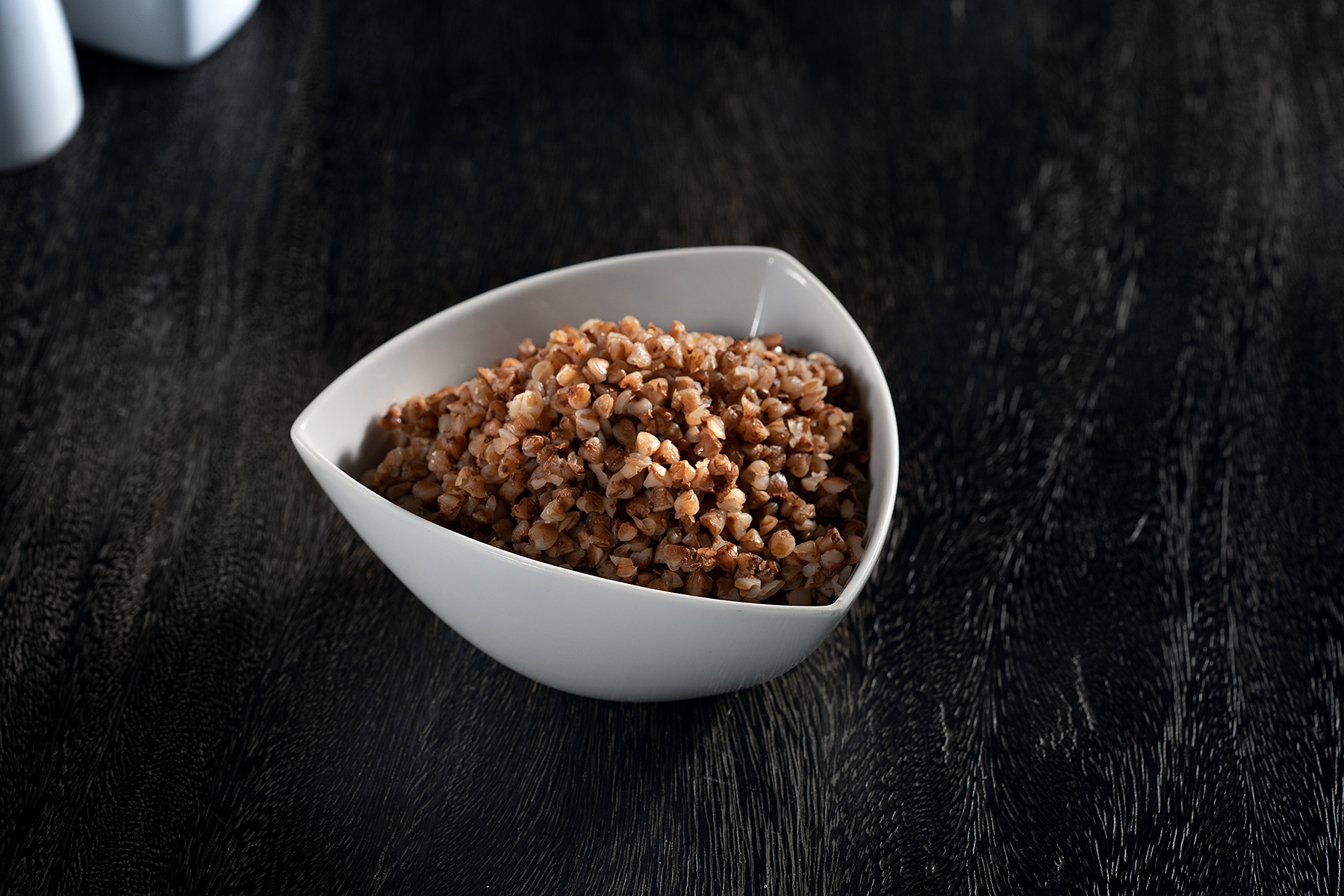 Side dishes
Buckwheat
100.-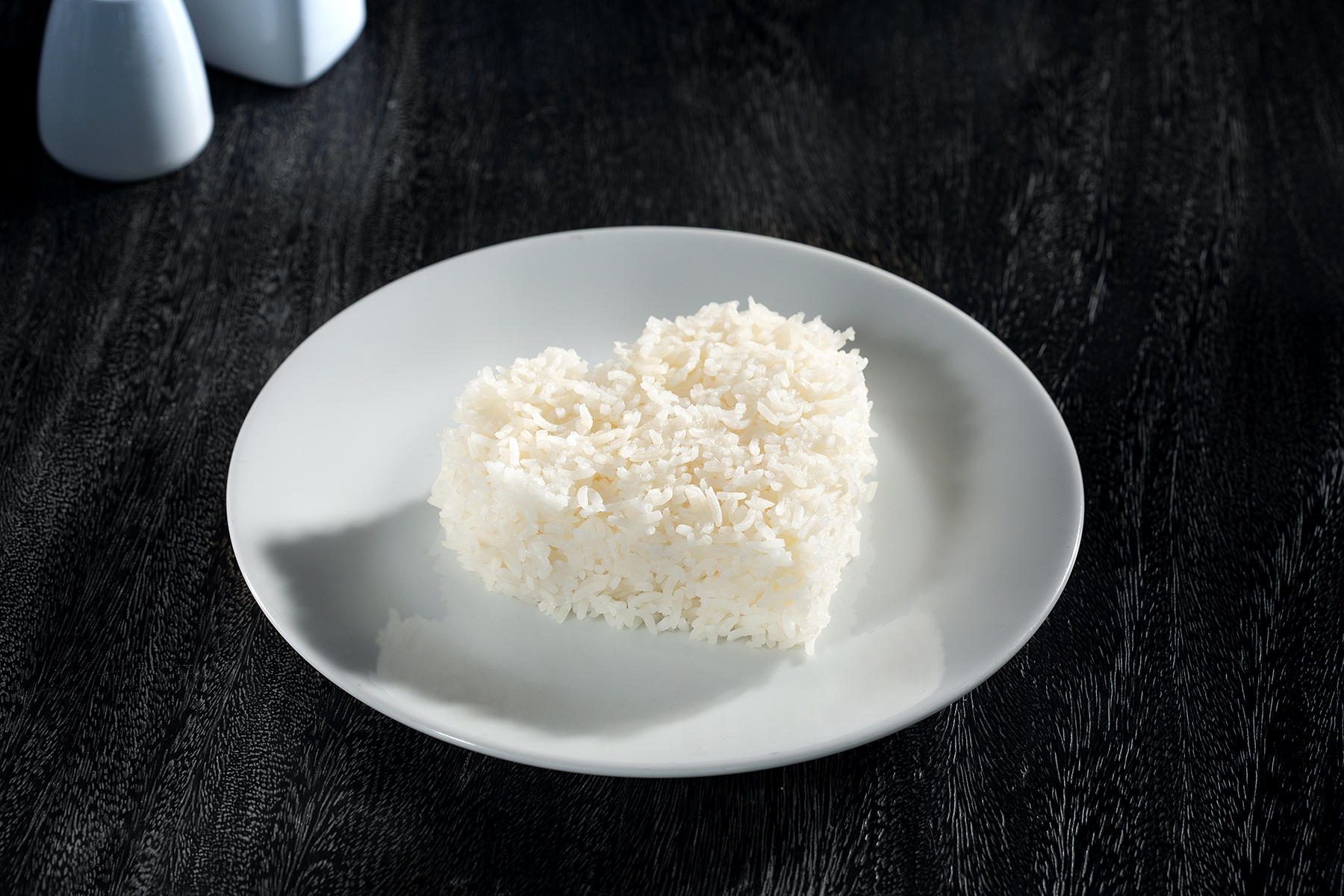 Side dishes
Stream rice
50.-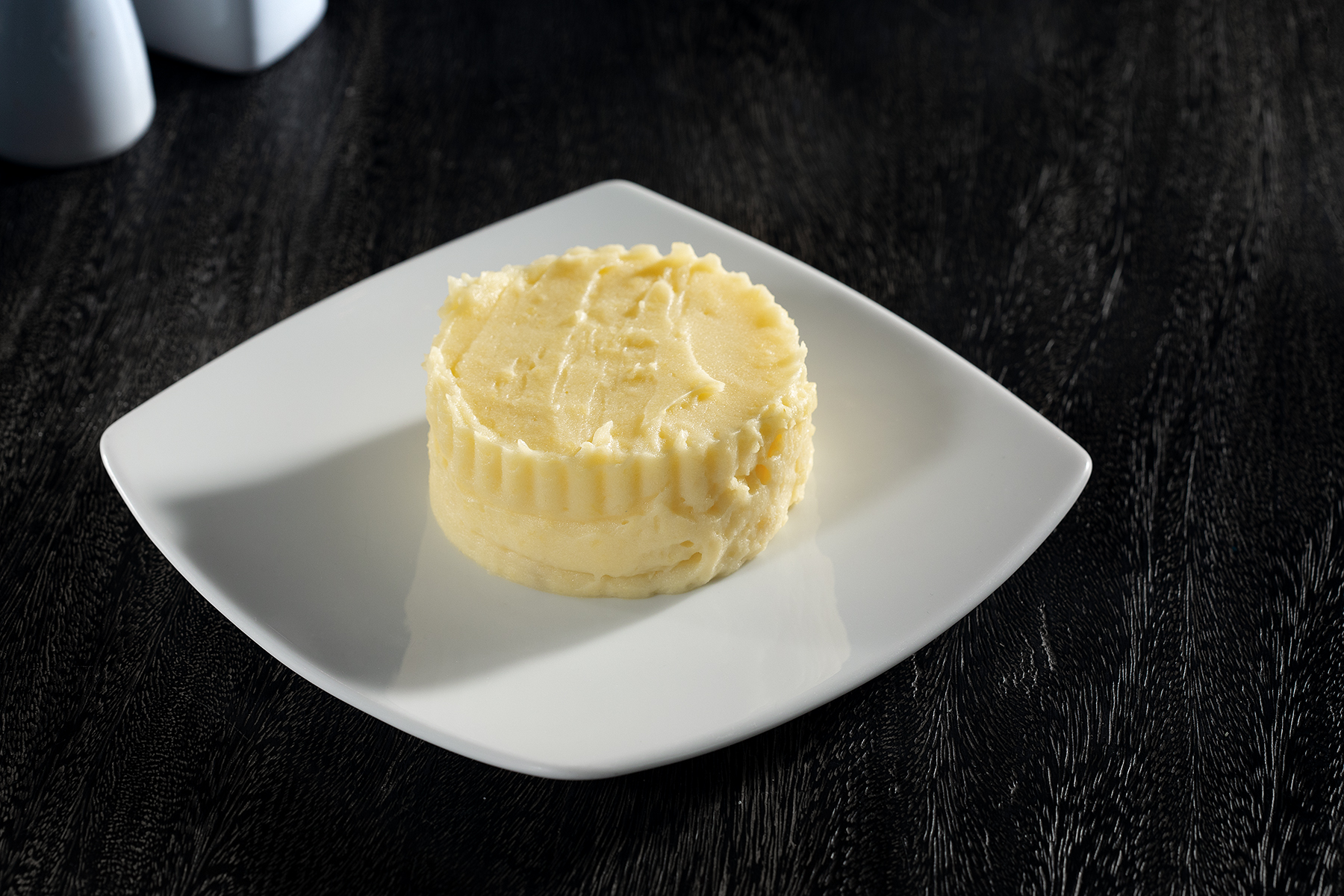 Side dishes
Mash potato
80.-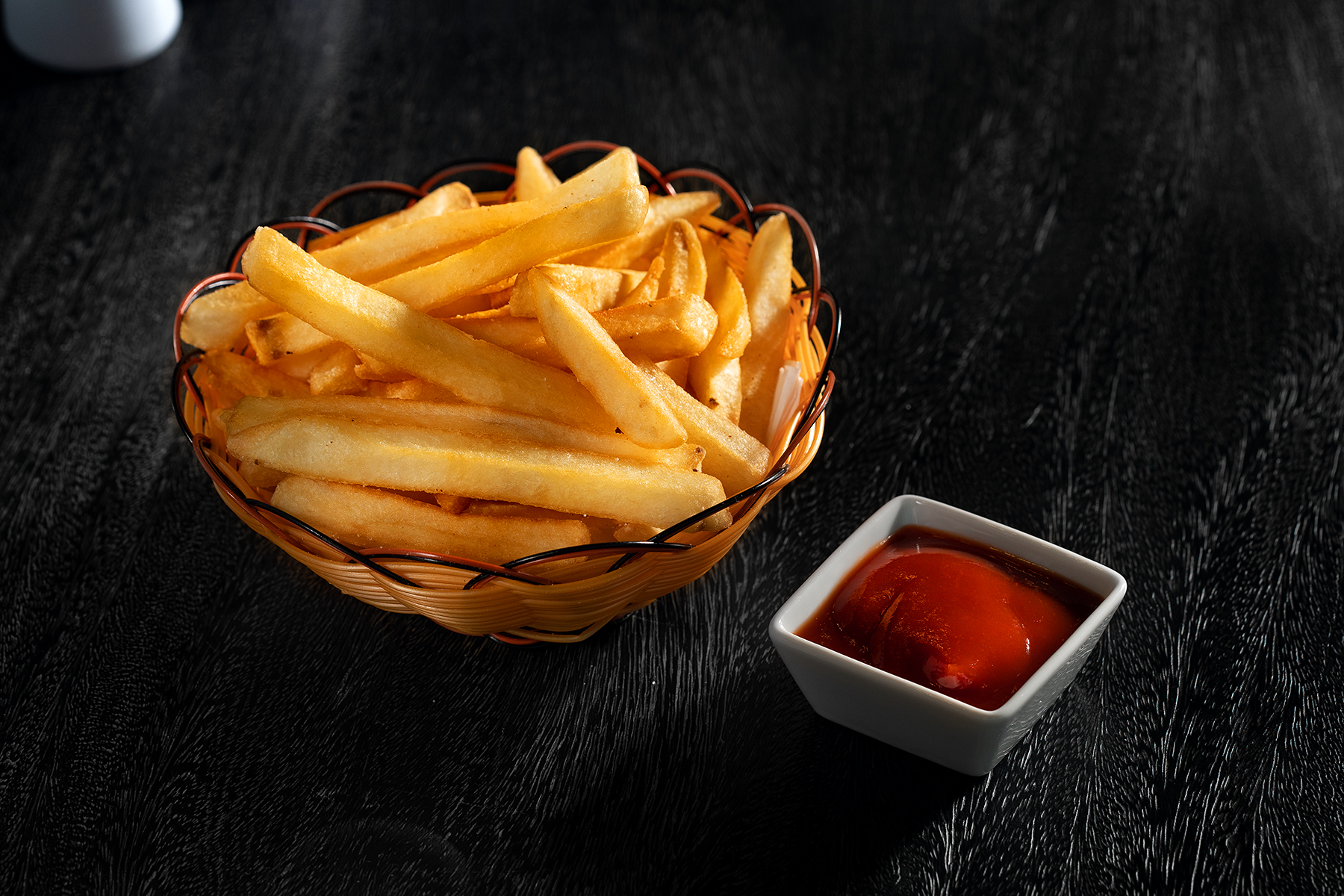 Side dishes
french fries
80.-
Side dishes
fresh vegetables
80.-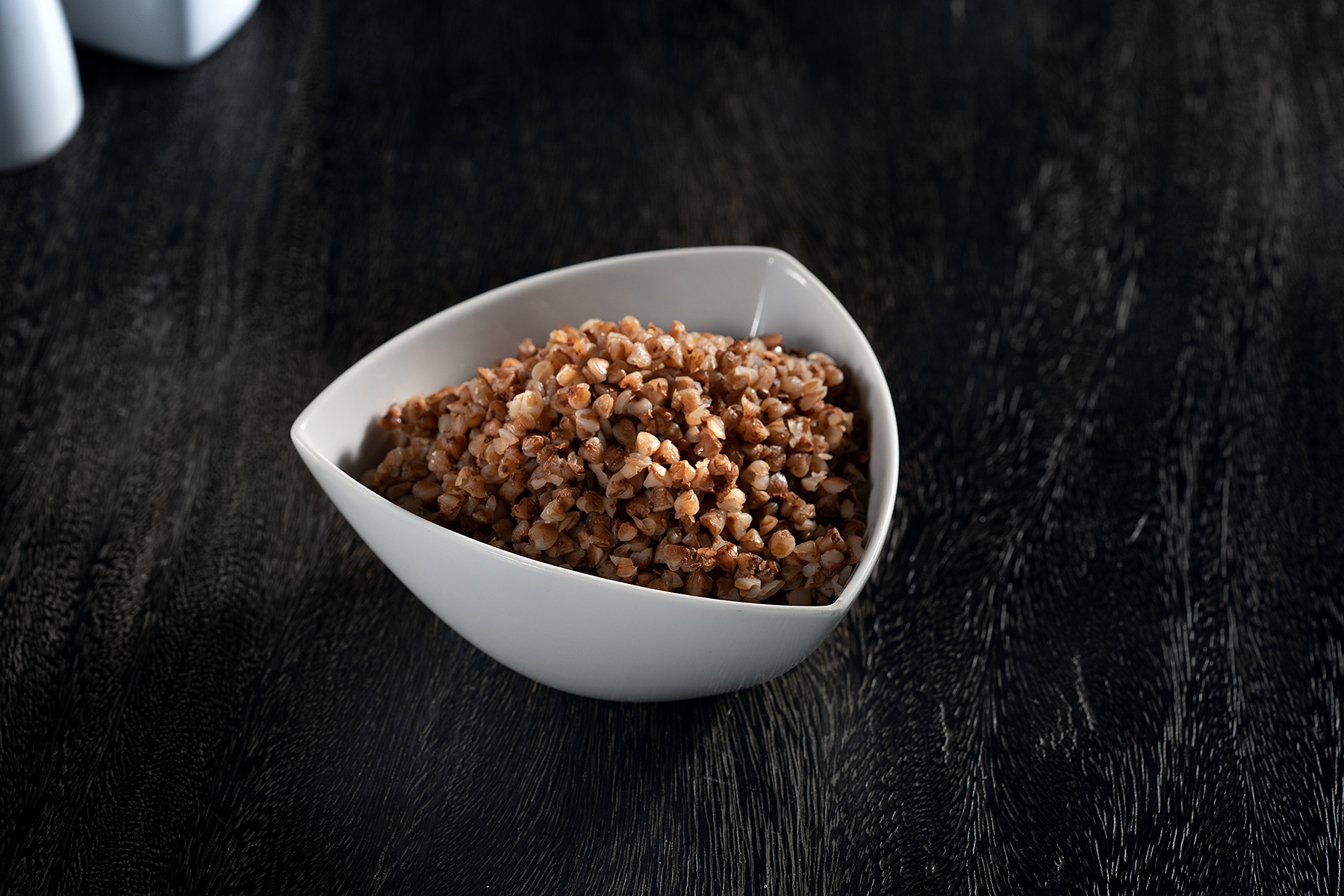 Side dishes
Buckwheat
100.-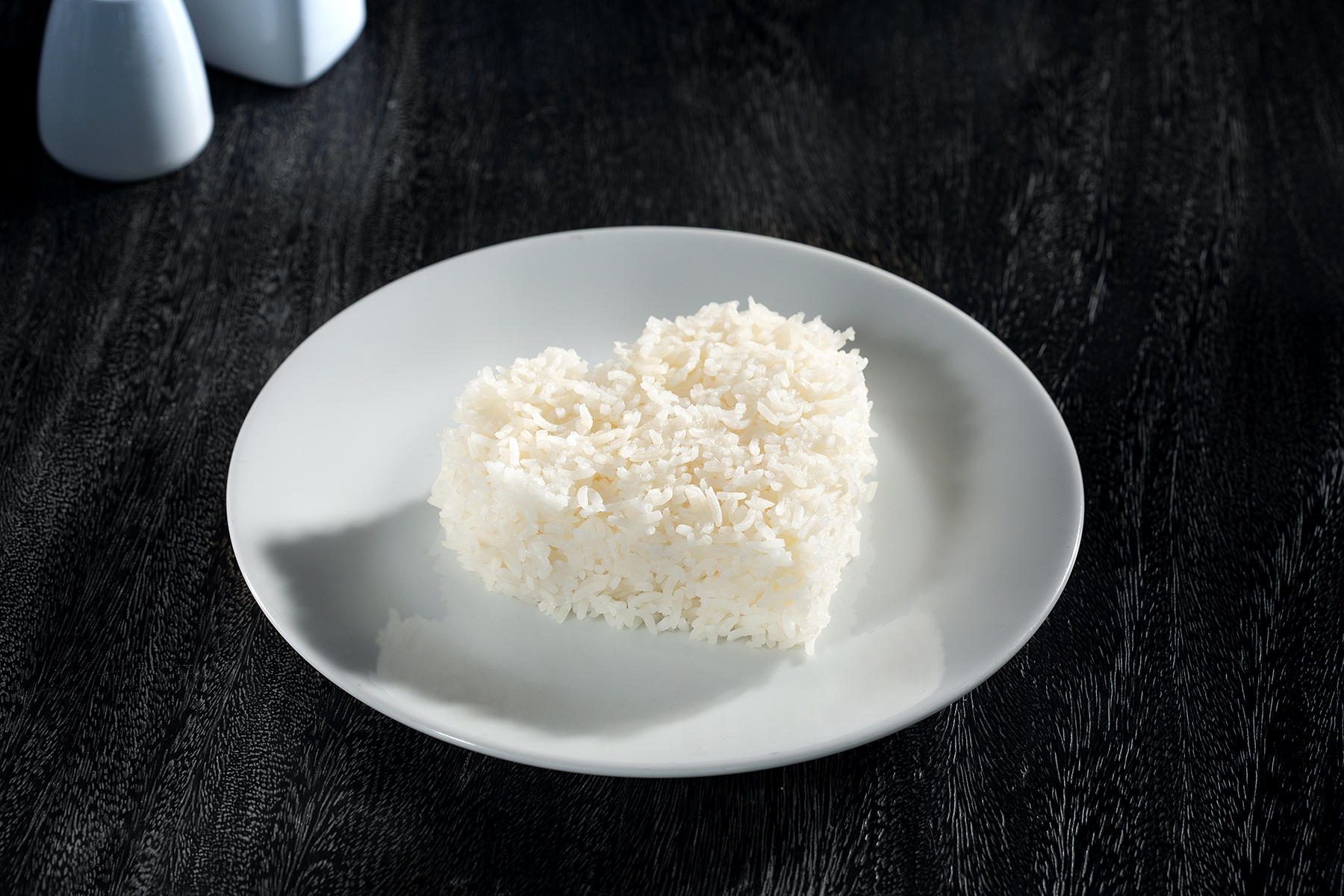 Side dishes
Stream rice
50.-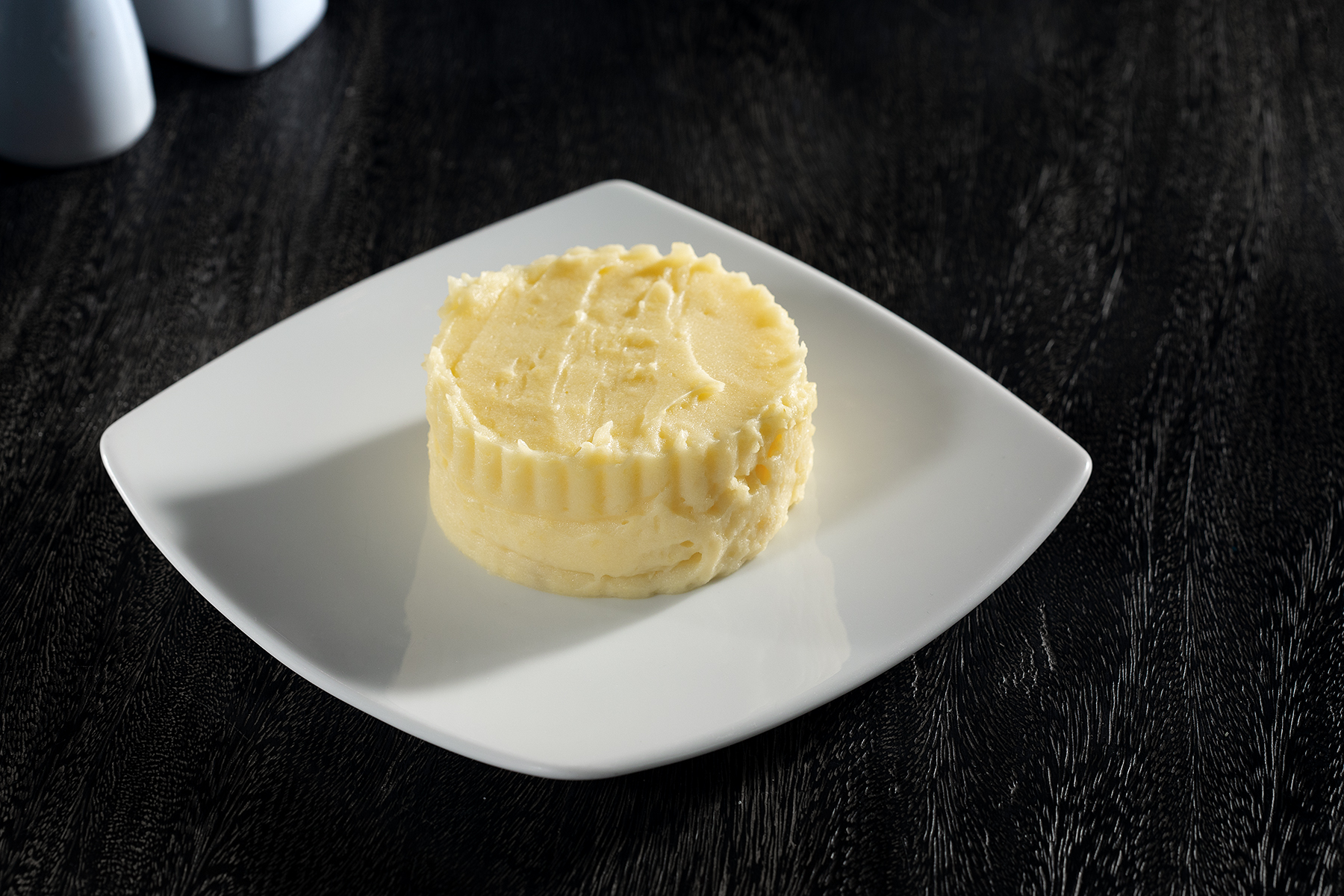 Side dishes
Mash potato
80.-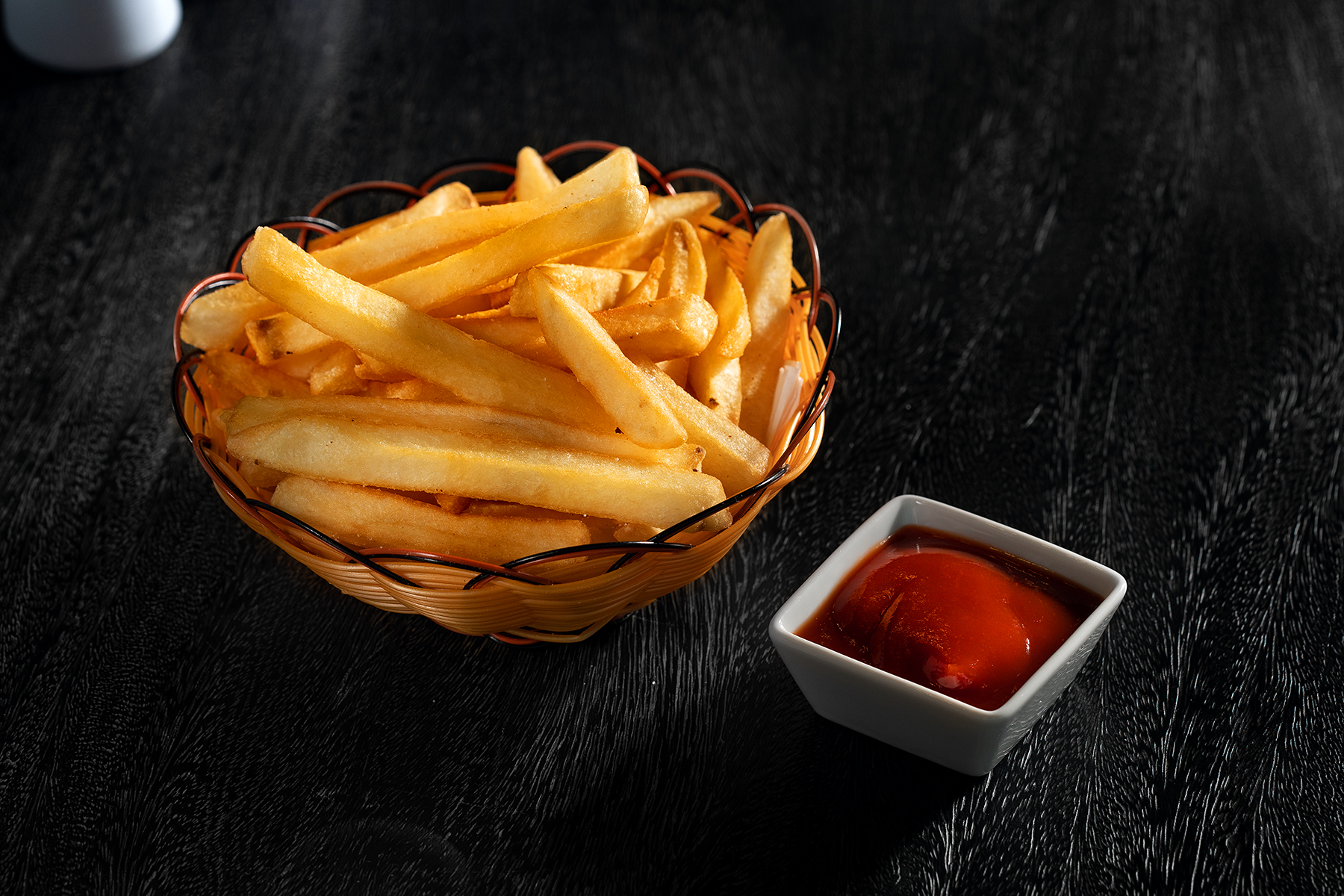 Side dishes
french fries
80.-
Side dishes
fresh vegetables
80.-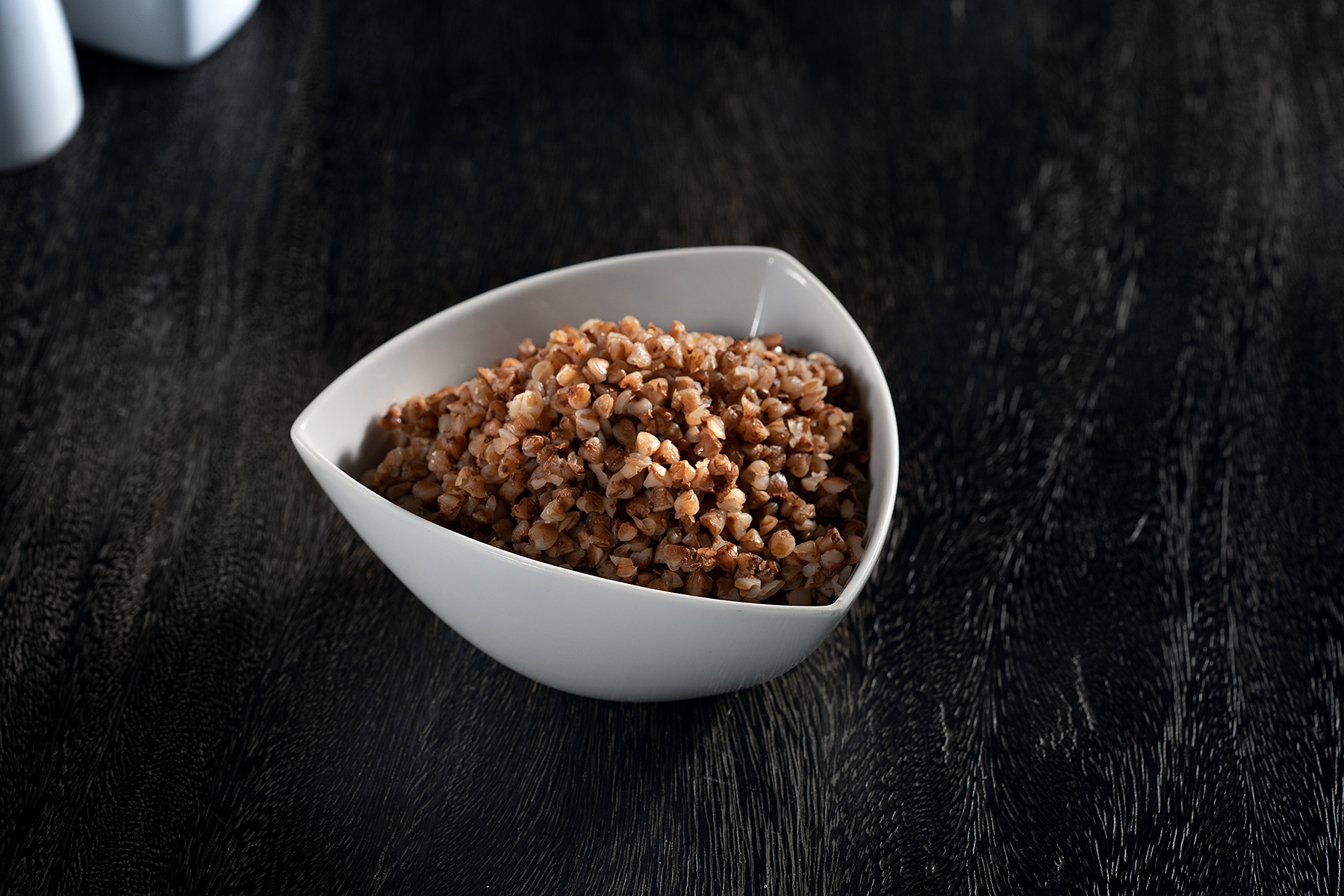 Side dishes
Buckwheat
100.-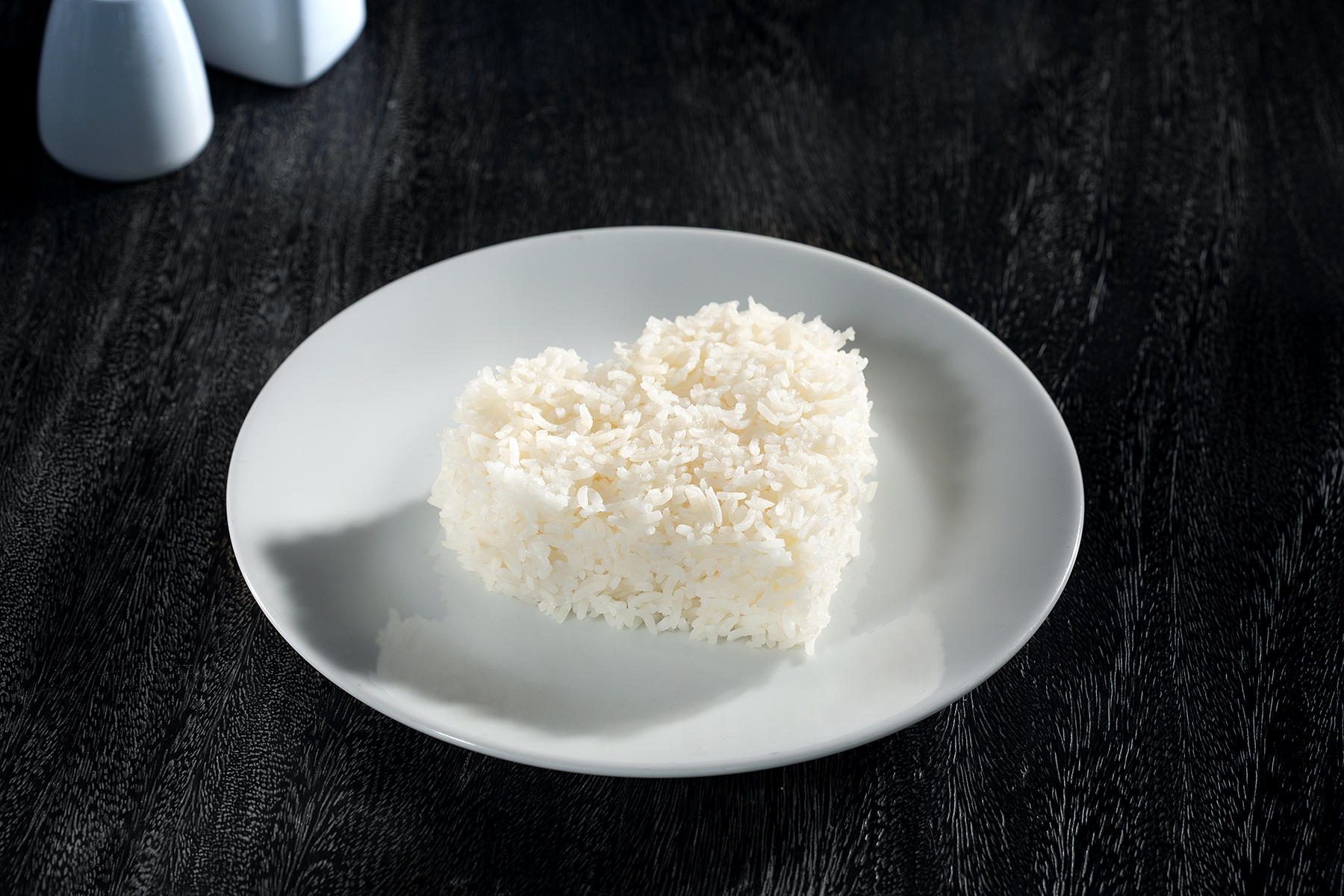 Side dishes
Stream rice
50.-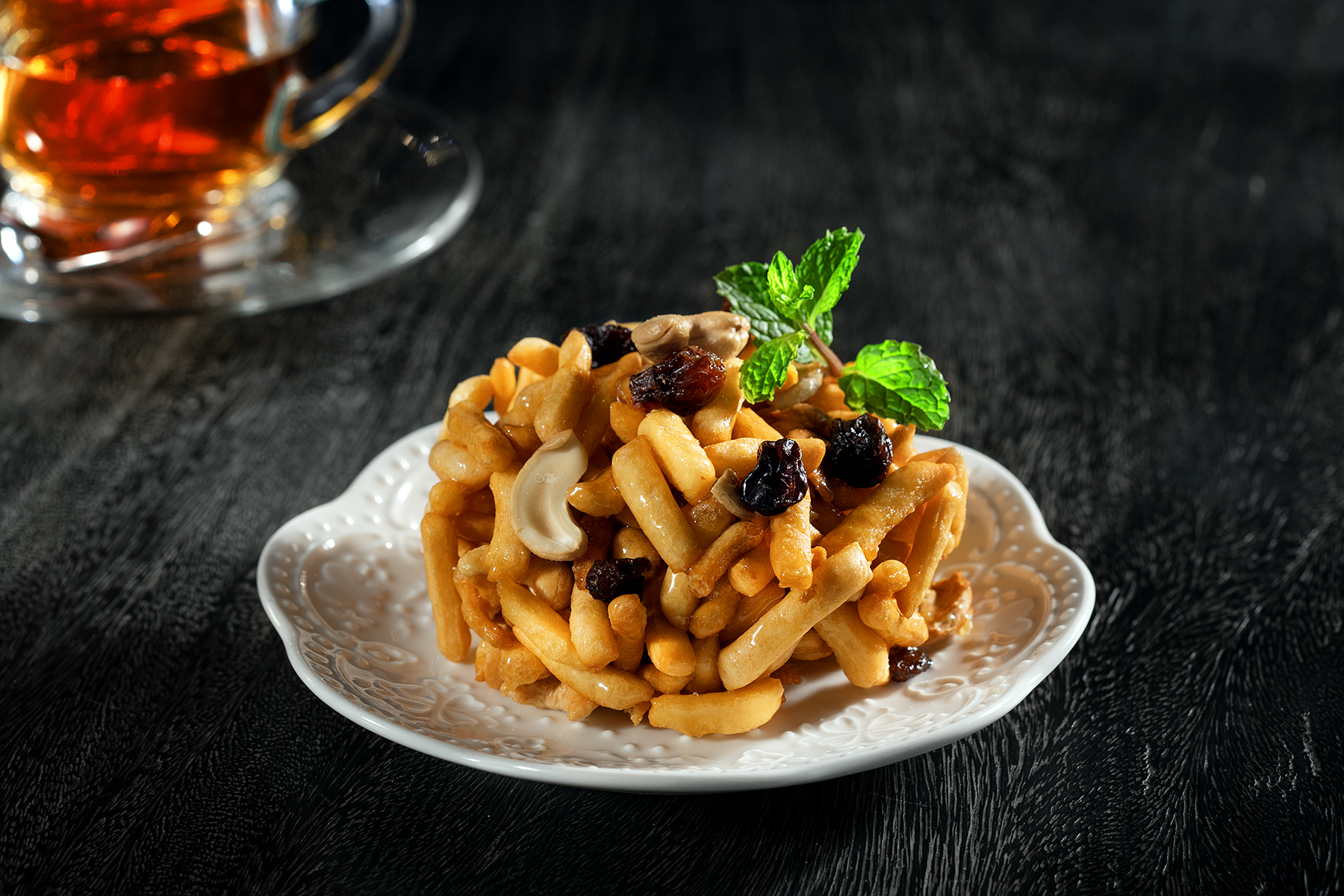 R43
CHAK CHAK
Fried Honey Cake with nuts is a sticky and sweet dessert that's absolutely delicious.
100.-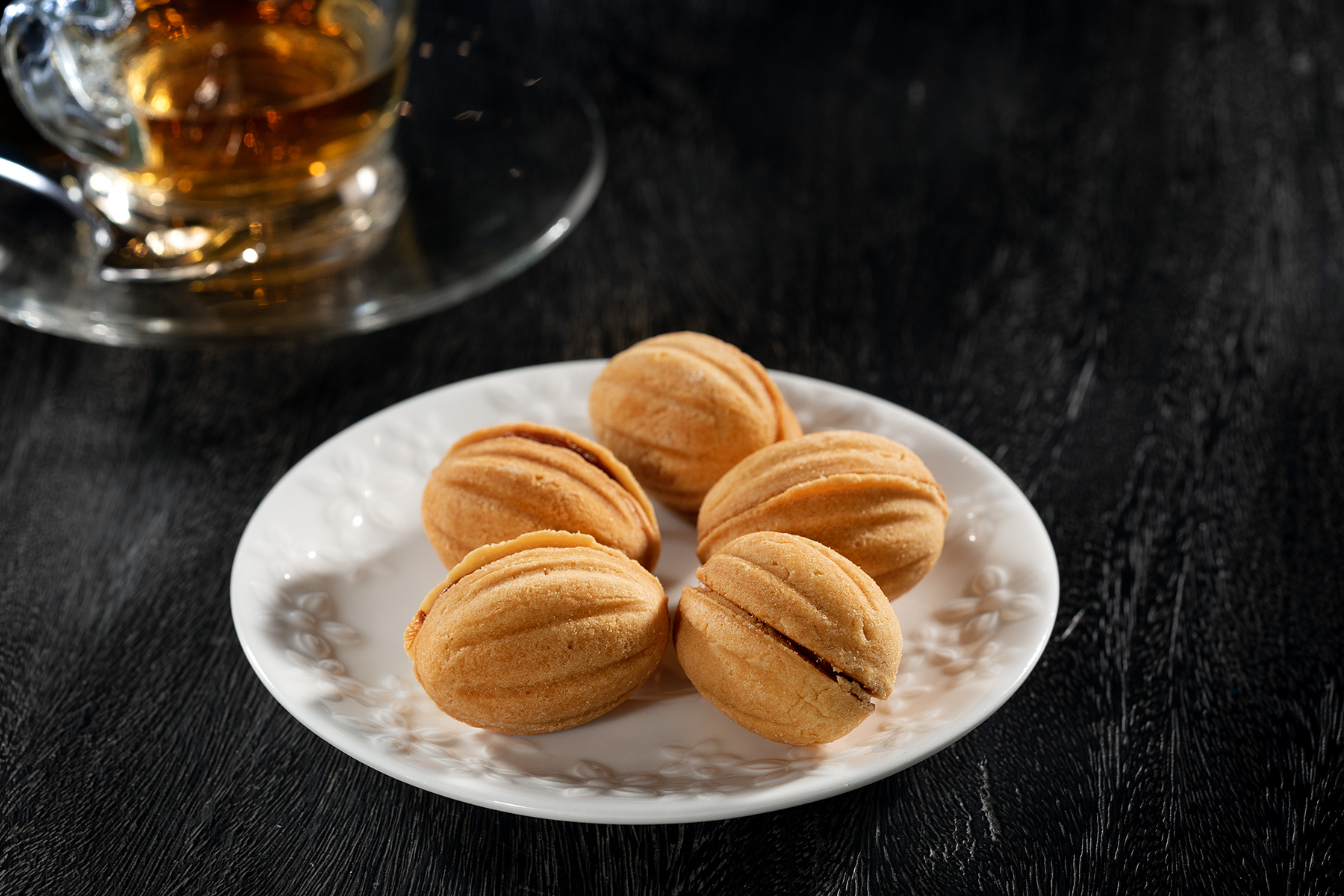 R44
"Oreshki" Russian cookies
Oreshki are Russian walnut shaped cookies, made by cooking them in a special skillet. The crisp, golden exterior of the cookies hold a very creamy, caramely filling made with dulce de leche.
Price : 5 pieces 100.- / 10 pieces 170.-
Topping for your choice (additional topping 30.-)
Sour Cream, Butter, Sweet Milk, Strawberry, Chocolate, Caramel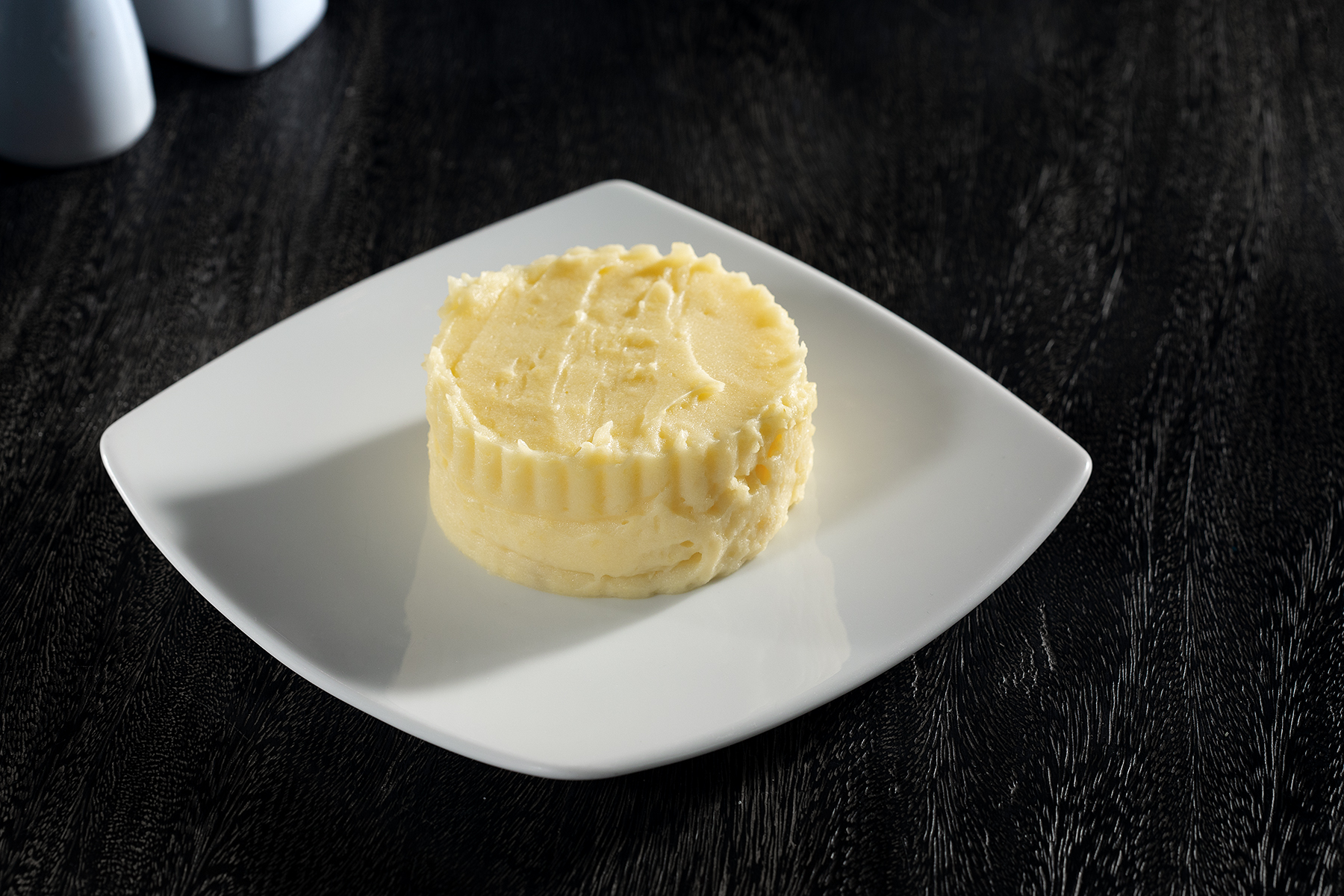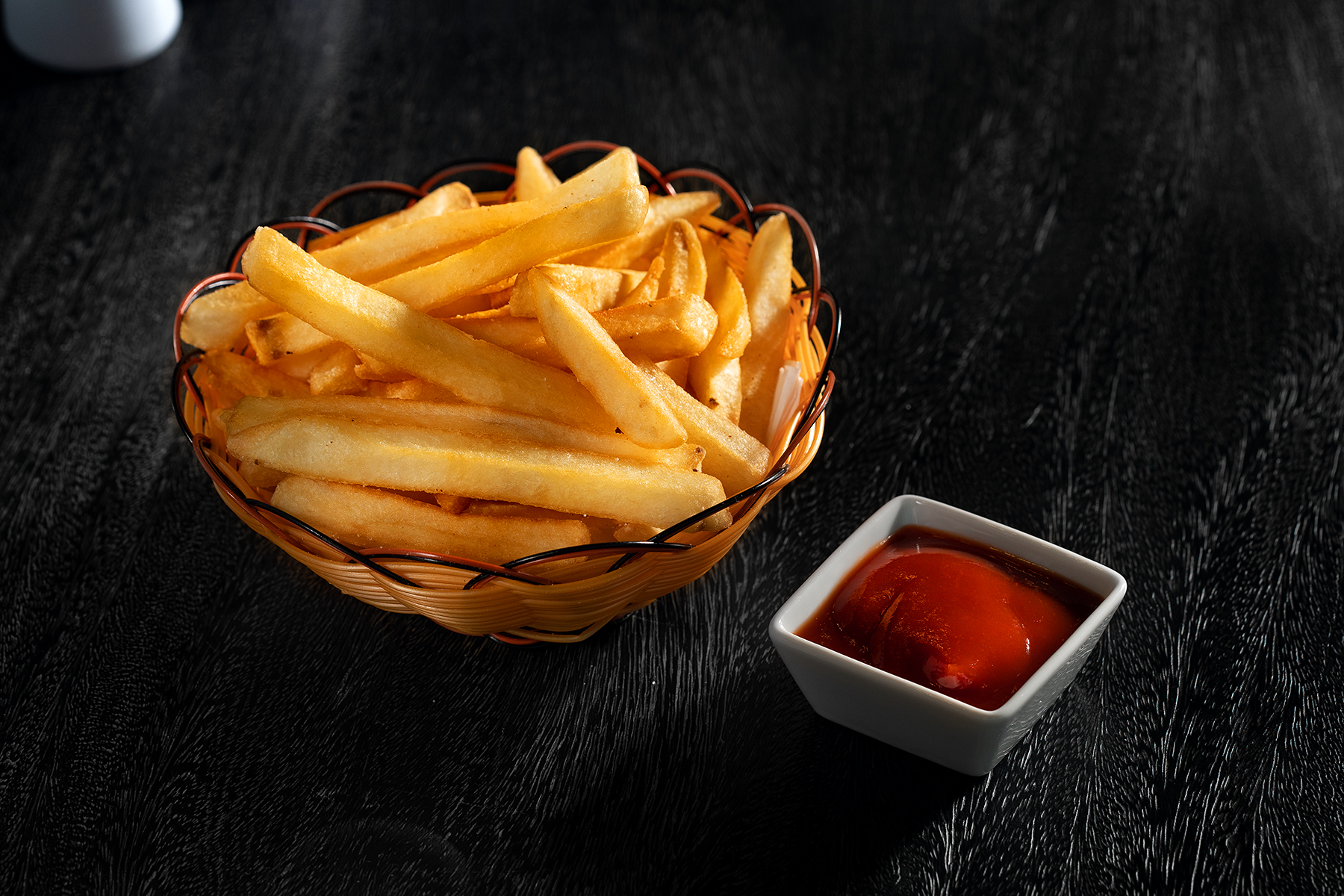 Fresh Vegetables
tomatoes, cucumbers, Bell pepper, herbs, oil
80.-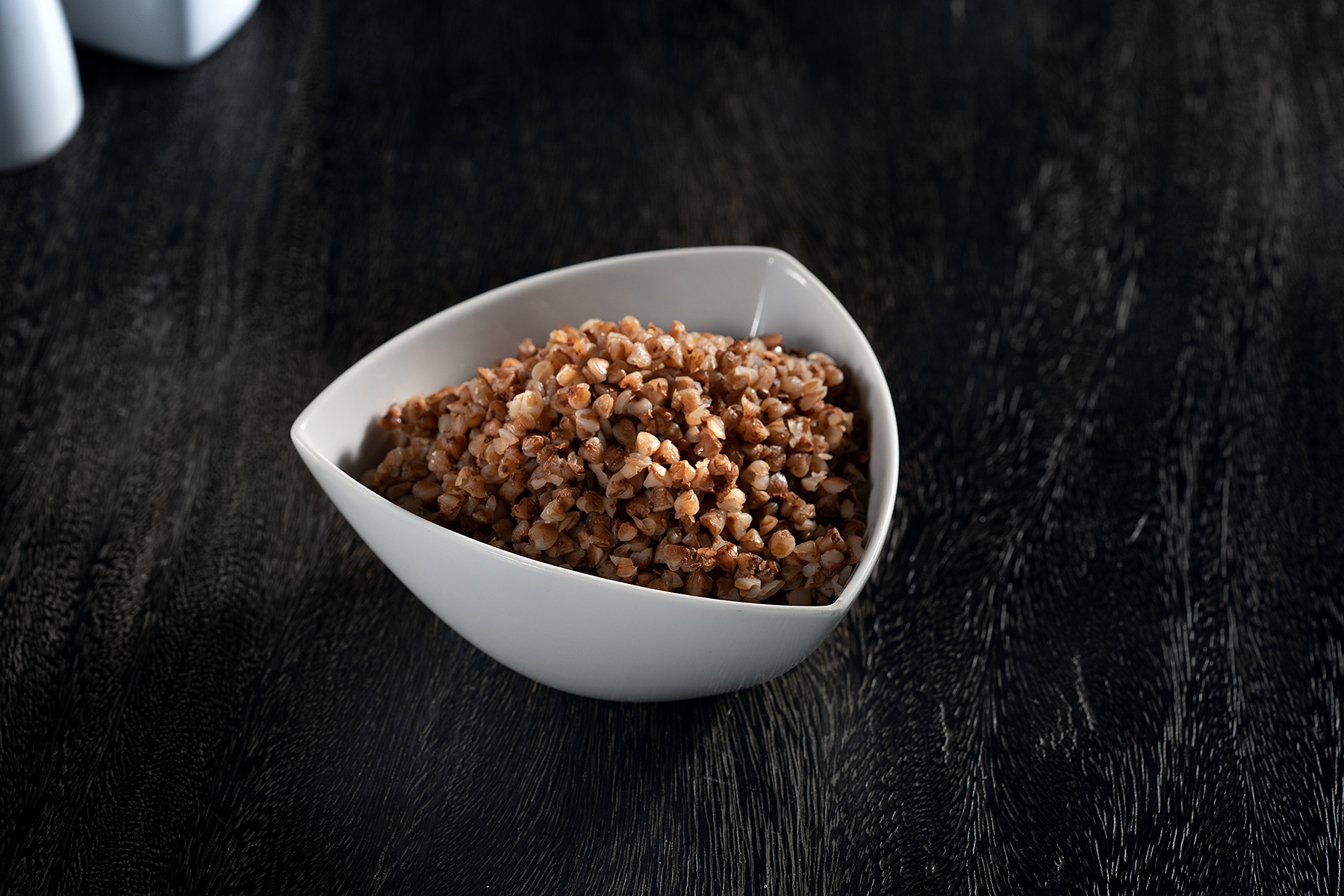 Buckwheat with butter
100.-